When you are creating a website, there are many questions about what to choose to make everything work quickly and efficiently. The simplest, and most commonly used way to create your blog or website is WordPress. But, due to the popularity of this CMS, there is a special WordPress hosting service.
Managed WordPress hosting is a system that is created and configured by the hosting provider. Best managed WordPress hosting provides support and updates to the hardware and system part of the servers, implements and improves the monitoring system of all services. The hosting provider's system is responsible for detecting system and hardware failures. Quality hosting should include technical support, quick response to the page, automatic backup, high-level security, WP-CLI and Git, manager capabilities, high performance and speed, site updates. Let's take a closer look at each point.
Managed WordPress Hosting Benefits:
Quality Support at Any Time of the Day
Feel security for your site, because support will always quickly answer your questions and help with installation, troubleshooting. If we talk about regular hosting without technical support, the customer receives only the product and all the settings and actions that need to be done after purchase must be done by the customer himself, or for an additional fee this can be helped by technicians. However, if you buy managed hosting, you get not only the product but also full technical support. Fully managed WP hosting is an opportunity to solve all your problems that arose in the work quickly and efficiently. Time is money so exceptional 24/7 tech support keeps an eye on the loads and the servers, preventing malicious behavior.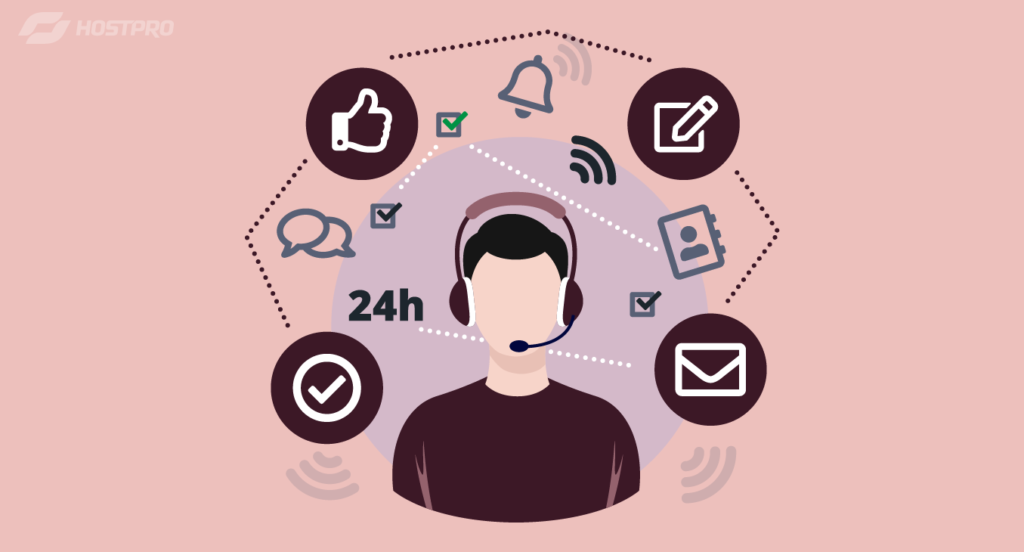 Fast and Secure Page Response
Speed ​​and reliability are important for every site. With Cloudflare downloading the website will be safe. Servers located around the world provide web content productively, securely, and quickly. You can experience Fast and responsive DNS networks, Smart caching, and many other benefits of using Cloudflare. Since data centers are located around the world, loading the site for visitors will be much faster. In addition, with the help of CDN Cloudflare reduces the load on the site.

Free WordPress Automatic Backups
If you have some problems with your site, you don't have to worry about some information disappearing and you not being able to return it. To do this, backup comes to the rescue. You do not need to do manual backups of WordPress. All copies are available to you. Daily WordPress automatic backups which are stored for 30 days can help you to restore your WordPress site. Managed hosting gives you free WordPress backups.
High-Level Security
Your site may be infected or attacked in various ways and at any time. To prevent this, Managed WordPress hosting team monitors the timely updating of programs and applications. Most of the site – data, the loss of which can dramatically affect the site, so a well-configured backup system will help restore data without any problems.
In addition, Managed WordPress hosting monitors for malicious attacks and hardware failures so that you can respond quickly to the threat and eliminate it. When choosing managed WordPress hosting, you are in safe hands and always confident in regular inspections and assistance if you still have a problem.
Ease of operation through WP-CLI and Git
To manage and check all the information on your site, there are user-friendly interfaces and systems to help you with this. WP-CLI is used to interact with the site. By connecting via SSH you can directly control all actions. It provides a secure connection between two servers using public / private key authentication. For our purposes, SSH can be used to establish a secure connection between a local machine and a remote server. With this command-line interface, you can install, activate and deactivate or remove plugins, customize themes, create pages and themes for the site.
Another control system – Git. In Git, each working copy of the code itself is a repository. This allows all developers to keep a complete history of changes. Git's development focuses on providing high performance, security, and flexibility for a distributed system.
WordPress Manager Opportunities
Managed WordPress hosting includes WordPress Manager that makes it much easier to manage and view important information. Create, restore, download, and delete WordPress backups. Or, if you don't see results right after making changes to your site, you may need to clear your cache, which you can do with WordPress Manager. Clone or change the WordPress installation to another domain. Configure a new instance of the WordPress installation to check for updates and changes. As well, you can enable and disable SSL.
One more WordPress Manager opportunity is the staging site. This is essentially a copy of your site. With this, you have the opportunity to test all the changes you plan to make. This will help you see how a feature will work and test it. This site exists in a special environment where you can control and decide whether to make changes or not. This test site will help eliminate any unwanted issues that may arise with new plugins, settings, and widgets and will not affect the operation of your main site.
High-Performance and Speed
Many factors affect the high performance of a site.
One of the factors is the caching system. Hosting for WordPress-based sites also has an advanced system. This is because much of the content of the WordPress website is created dynamically. Fast caching also speeds up plugins and avoids many errors, including some conflicts between plugins. The cache management plug-in, the fastest managed WordPress hosting, allows you to reduce page load time and increase user productivity.
Another factor – NVMe drives. Using them for hosting offers much more speed and site performance.
When your site is not running as fast or there are some issues, technical support can quickly and efficiently configure and fix these problems.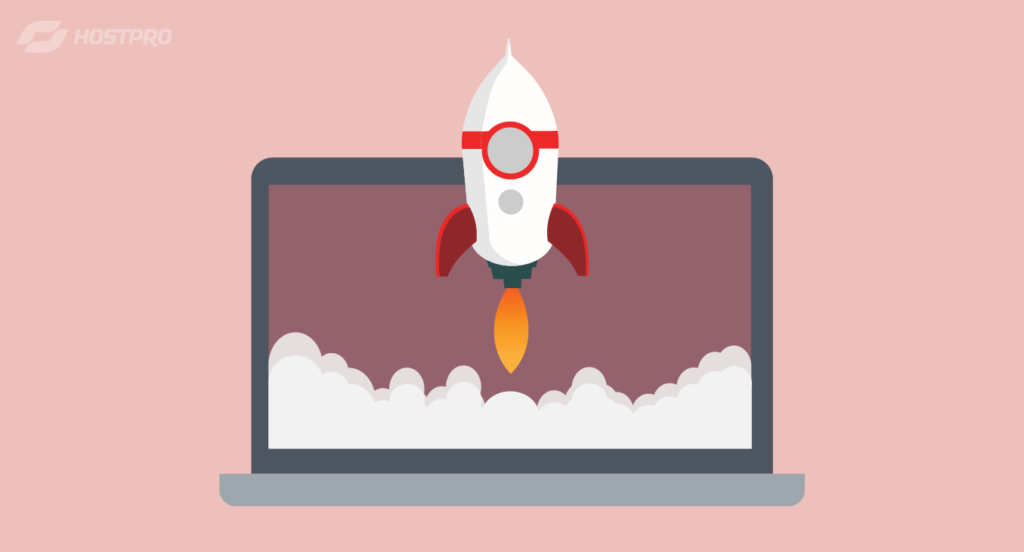 Fast and Reliable WordPress Site Upgrade
Everything tends to change, so do your business. It can grow and change, so the hosting you use will need a change over time. For example, the number of customers on your site is growing and you need more powerful hosting for correct, fast, and convenient work. Free and fast transition to another hosting, upgrade and direct assistance during this process will give you peace of mind and save your time.
Is it Worth Choosing Managed WordPress Hosting?
Looking at all the benefits of using managed WP hosting, we can conclude that this is the perfect way to protect your site and get good work without interruptions. If you use this service, you have round-the-clock support, protection, and monitoring of viruses, convenient systems for setting up and changing your site, speed, and reliability of the site at the level that your business deserves to be. In addition, you can seek help to upgrade hosting at any time. All of these benefits you can find in our company. Choose the right WordPress hosting plan and improve the performance of your WordPress site with a good hosting company.